When the world becomes standard, I will start caring about standards.
- Rasmus Lerdorf (Creator of PHP)
Ferox Transactions
Invoicing and Quotations/Estimates
Ferox Invoicing allows you to sell your goods stress free, view serial items on the invoice, and discover each item's costs.
Processing an invoice automatically, generates a journal making control over customer statements and finances easier.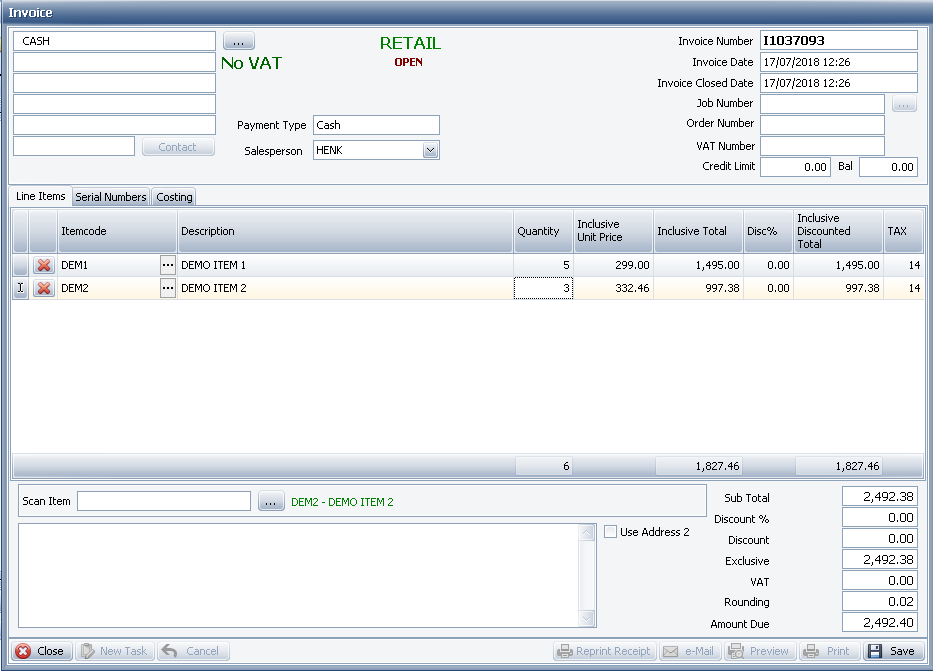 Payments
Process an Invoice payment with a variety of payment methods
Ferox Payments displays a short report of which payment methods were used for the Invoice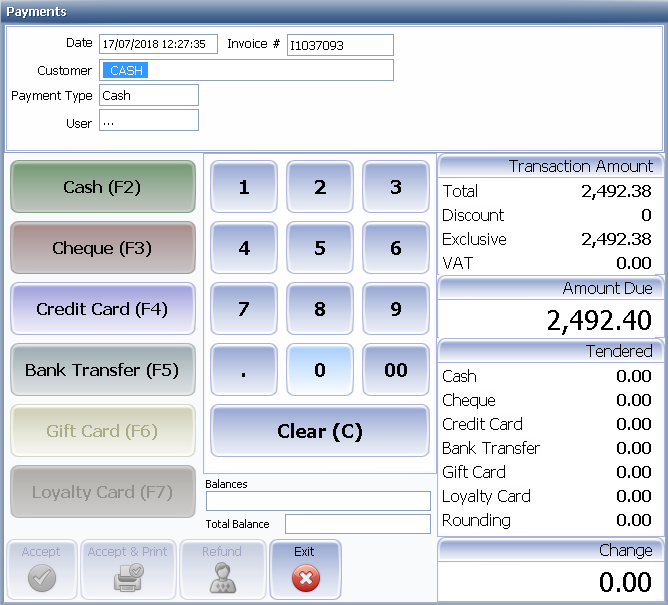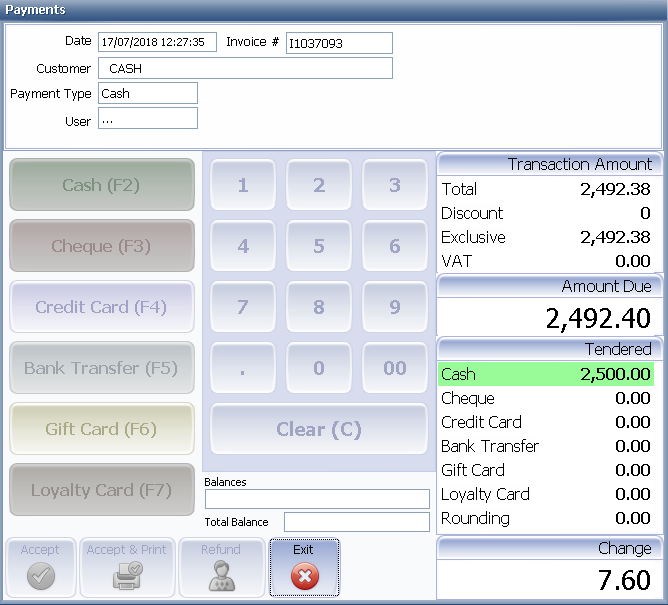 Ordering
Create and mail a detailed purchase order of your required goods.
Send the order to your supplier directly from the newly created order.
Receiving
Process all received stock accurately, viewing Last Received Cost, Current Selling Price and Suggested Retail Price.
Simplified with automated supplier accounts payable and journals.